230% more

N0 Production

300 mg

of Caffeine

25 Grams

Of Hydrolyzed Protein

B Vitamins

B6 and B12
if it's not black


put it back

The Muscle Builder Stack is designed to help you add muscle quickly. Combining these potent supplements together can help support significant gains.
Pumps

Nitric Oxide opens up blood vessels and enhances nutrient delivery systems while you train so you can pump and feed those muscles.

Build

CREATINE MagnaPOWER® + Creatine Monohydrate fuel performance and powerhouse results.* Betaine Anhydrous works with Creatine to enhance your body's natural creatine production to help further improve your training results.*

Recovery

Agmatine and Taurine work together to help improve your performance. Together with Carnosyn® Beta-Alanine, this combination helps improve stamina and recovery so you can train longer and recover faster.*

Endurance

Hydromax hyper hydrates your muscles to fuel longer workouts and increase muscle pump and fullness. L-Orthinine breaks down fatigue-promoting metabolites so you can train longer and harder.
How To Use The Muscle Builder Stack
Consume one serving of Hydro Isolate first thing in the morning. This is important because you are coming off of a 6-10 hour sleep cycle. In effect, you've been fasting for up to 10 hours. Your body will be in a catabolic state, and you need to get it back into an anabolic state. Fast digesting hydro whey protein will do the trick.
You can use your Hydro Isolate Protein to help you meet your protein needs. You never know what life throws your way. You can be prepared by relying on a good hydrolyzed protein to help.
Stack Black Powder® Pre-Workout and NO2 Black® 30 minutes prior to working out.
Finally, for maximum immune protection, enhanced protein metabolism and testosterone support, supplement daily with MRI Performance Zinc Capsules.
*Consult your healthcare professional prior to use if you have or suspect a medical condition, are taking prescription drugs or are pregnant or lactating.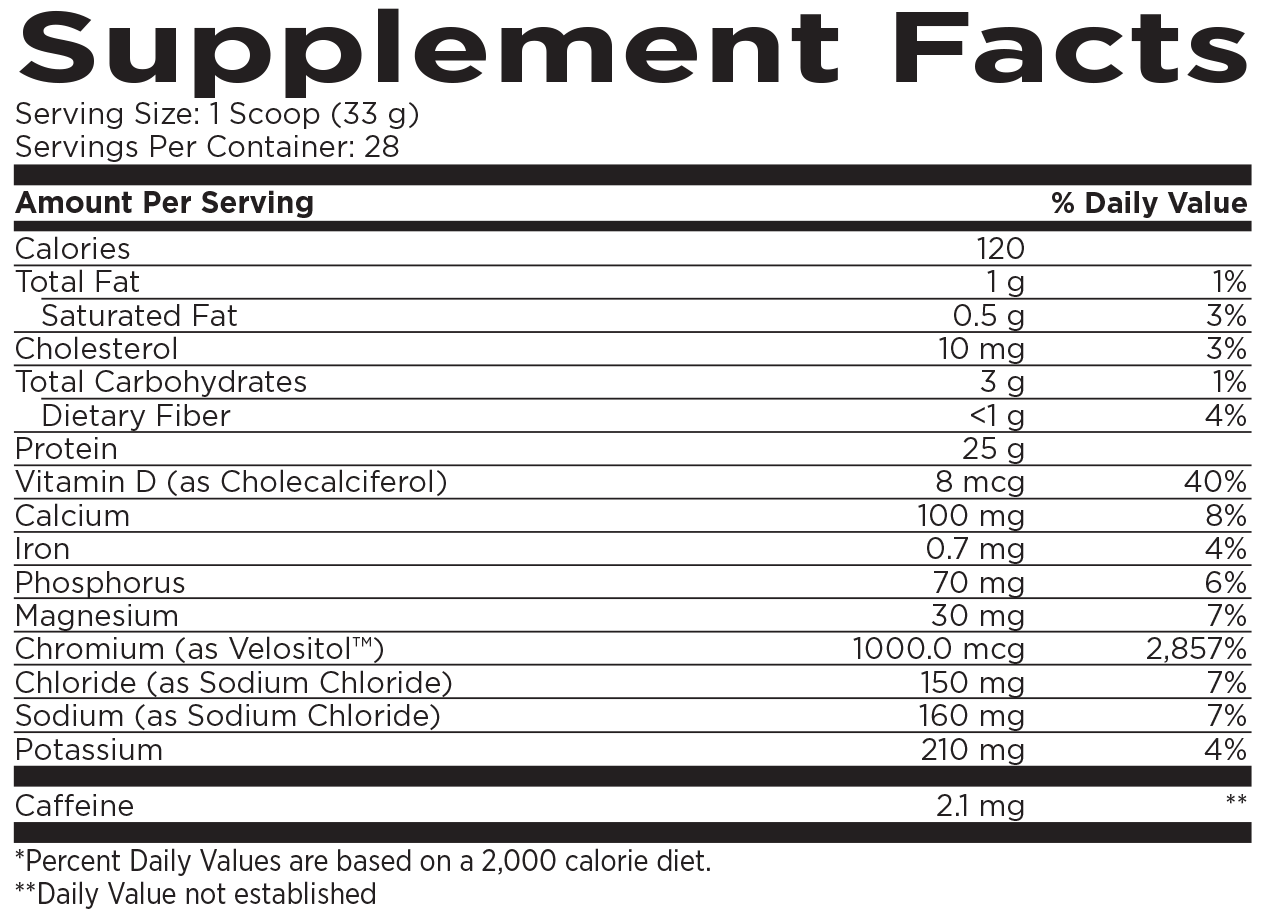 HYDRO ISOLATE PROTEIN
Pure, Hydrolyzed Whey Protein
MRI® Performance Hydro Isolate contains 25 grams of the highest quality protein for superior protein content and absorption rate. This highly-concentrated, partially broken-down isolate protein promotes efficient protein synthesis to support optimal muscle growth.
Velositol®
Velositol® is a breakthrough ingredient clinically proven to stimulate muscle growth by significantly increasing the effectiveness of muscle protein synthesis.
Low In Carbs And Fat With Zero Sugar
MRI® Performance Hydro Isolate contains only 120 calories, 1 gram of fat, and 3 grams of carbohydrates, and zero sugar per serving. Perfect for low calorie, low carb diets, and high protein shakes with smooth delicious favors to eliminate cravings.
---
BLACK POWDER® PRE-WORKOUT
ElevATP®
ElevATP® is a combination of peat and apple polyphenols that are clinically shown to increase cellular energy through ATP production, improving performance and stamina. Get energized. Stay energized.
Caffeine
Our tri-blend of 300 mg will help you power through your workout with explosive energy.
CREATINE MagnaPOWER® + Creatine Monohydrate
Delivers muscle building pump and energy. When you supplement with creatine, the body converts it into phosphocreatine. Phosphocreatine is needed to make ATP. It's the ATP regenerator.
Creatine MagnaPOWER®
Creatine MagnaPOWER® is magnesium-chelated creatine. This chelated form increases the body's ability to create ATP, increases creatine absorption, carb metabolism and creatine bioavailability. Creatine MagnaPOWER® supplies the magnesium atoms required to increase the energy process.
Betaine Anhydrous
Betaine Anhydrous converts homocysteine into methionine which is needed for your body to produce creatine.
Carnosyn® Beta-Alanine
Enhance athletic performance and exercise capacity helping you build more lean muscle mass. Beta-Alanine increases the carnosine levels inside your muscles. Through this increase, you can improve muscle recovery and fatigue post-training.
Choline Bitartrate
Choline Bitartrate is well known for its ability to enhance focus. It helps the body create acetylcholine, a neurotransmitter associated with improved brain function, focus, memory and intelligence.
AlphaSize®
A choline compound that crosses the blood-brain barrier to engage your mind from first rep to last lift.
Theanine & Tyrosine
Amino acids positively impact your brain function and focus. These two aminos work together to create razor-sharp focus, elevate your mood and keep your mind and body locked & loaded during training.
Agmatine & Taurine
Both work together to improve your performance, stamina and recovery so you can power through your workouts and recover faster.
Agmatine
Inhibit the breakdown of NO so you can stay pumped longer.
Taurine
Taurine is a required building block of protein and when ingested, it improves muscle contractions and performance.
---
NO2 BLACK® MUSCLE PUMP
Nitrosigine™
Nitrosigine™ increases blood flow, pump and vascularity.
S7™
S7™ is a low dose blend of seven (7) plant-based ingredients that has been clinically shown to increase nitric oxide (NO) by 230%.
Citrulline
The OG of PUMP, Citrulline is a Nitric Oxide (NO) booster.
Hydromax®
Take your hydropump to the next level. Hydromax® is a high concentrate powdered glycerol that is nearly 6x as potent as glycerol monostearate.
L-Ornithine
L-Ornithine is an amino acid that helps produce NO, widen your blood vessels, deliver pump and plays a main role in detoxifying processes for pure power and pump. It also breaks down fatigue promoting metabolites so you can go longer.
Activated Charcoal
Activated charcoal acts as a detoxifying agent for pure pump performance.
---
ZINC 50 MG VEGETARIAN CAPSULES
Zinc
50 mg of zinc per serving to support a healthy immune system and energy production.* Zinc is a critical essential mineral that promotes a healthy immune function, cell growth, nerve function, and rejuvenation.*
Natural Energy
MRI Performance Zinc restores optimal levels of zinc needed for natural energy production.* Daily intake of zinc aids in reducing oxidative stress and can promote cognitive longevity.
Skin And Cell Health
Zinc also helps with the development and repair of eye, skin, and hair tissues. It is required for the synthesis of Vitamin A, which is critical for eye health.* Zinc plays a role in maintaining skin structure, integrity and health and can help with wounds and acne.*
Gentle on Stomach
MRI Performance Zinc is a natural zinc supplement that is gentle on your stomach. Therefore, you can use with or without food.
All Natural and Gluten Free
All natural, gluten-free and easy to swallow.
1 Review
This is the complete building stack!